About Act Up
And its founder Shane Nestor.
Act Up
Act Up is celebrating its 10 year anniversary this year. It was founded in January 2012 – beginning as an acting class for the uninitiated and becoming a golden reserve for untapped talent. Now, as well as acting classes, Act Up has a thriving theatre production company with over twenty productions to its credit.
Act Up also provides a wide range of acting & improv classes for both corporates and individuals and moved to Temple Bar in 2013 to accommodate the extra numbers. All classes are conducted in a fun and supportive environment to draw out the best of your inherent creativity.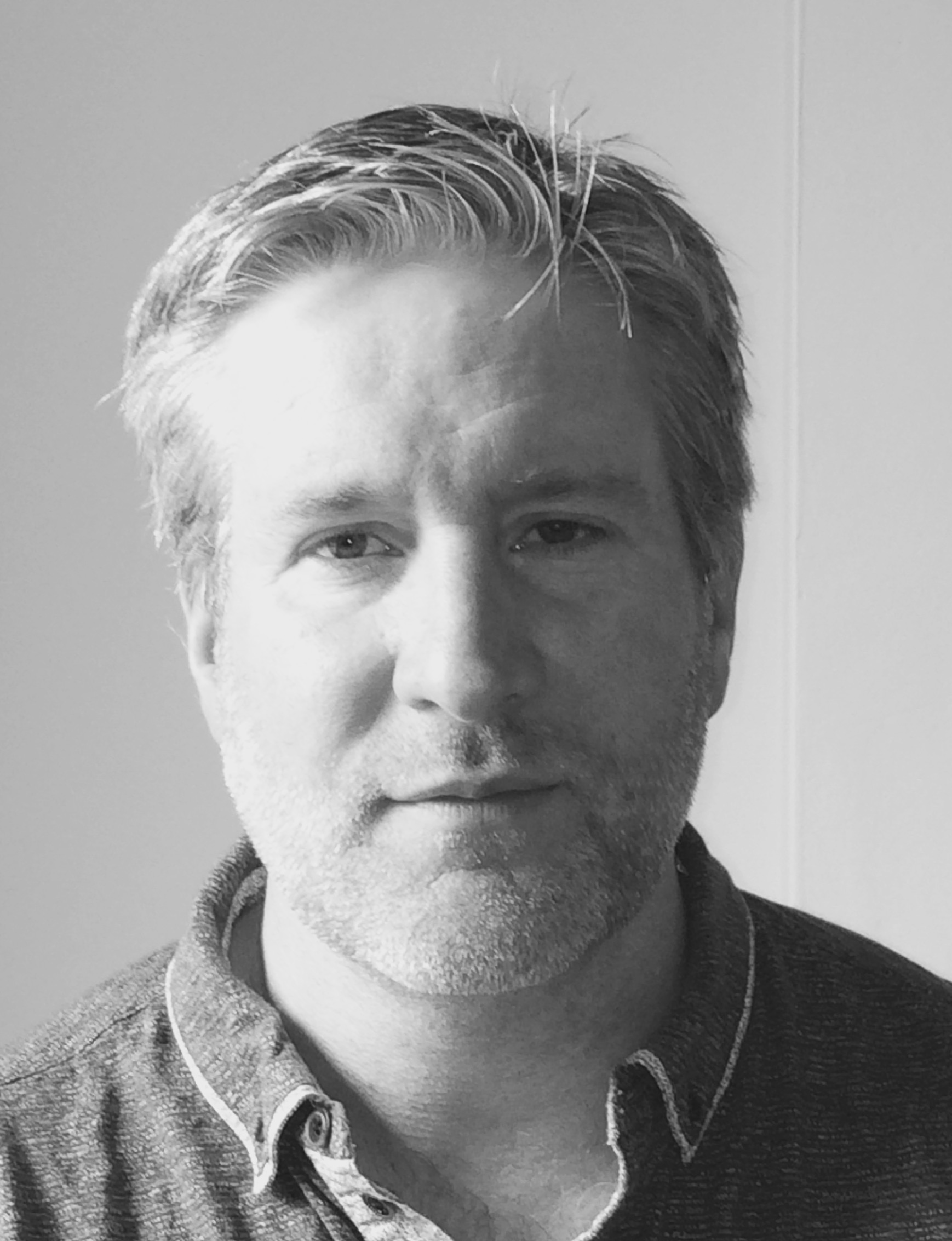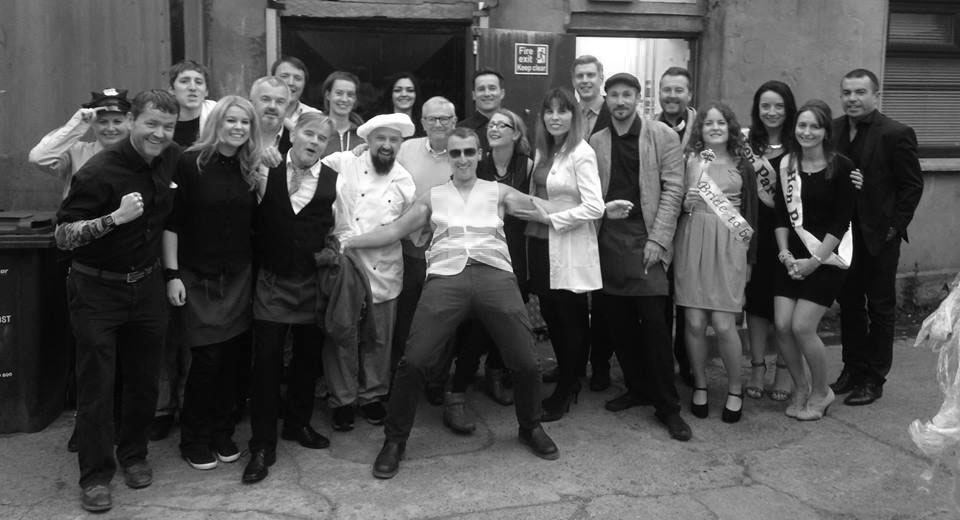 Artistic Director: Shane Nestor
Shane started out as an engineer, receiving a 2H1 honours degree from UCC in 1991, before jumping ship for San Francisco. There he retrained as an actor: studying Meisner Technique with one of Sanford Meisner's appointed teachers, Ian McRae, and attending classes at ACT and BATS (renowned for its improvisation). He gained a reputable agent, worked commercially and performed most notably as Pato in The Beauty Queen of Leenane at The Berkeley Rep.
He returned to Ireland and set up Looking Through Theatre's Windows Theatre Co. in 2004. He produced, directed and acted in the company's first two productions True West and Oleanna.
The Irish Examiner wrote of True West: "Thanks to Shane Nestor and his truly excellent version of True West… Nestor's performance of Lee is stunning… this True West is essential viewing. Let's hope we see Nestor do more work and revive True West around the country. Brilliant stuff."
The Irish Times wrote of Oleanna: "Shane Nestor's John moves convincingly from authority and intellectual hubris to humiliating defeat. Mamet's coruscating play is in good hands here."
He produced and acted in the company's third production Jim Cartwright's Two, upon which Gerry Colgan of The Irish Times wrote "Shane Nestor is excellent and at times brilliant in his roles."
Shane received an MA in Screenwriting from IADT, Dublin in 2010. He founded Act Up in 2012, to uncover new acting talent and to devise new plays. As well as offering acting & improv workshops, Act Up has staged over twenty productions to date, the majority of which was written in-house. While Shane teaches and writes continually, he also produces and directs – and acts when he can.
He appeared in Maxine on RTE 1 in January 2023. The Guardian wrote of his performance: "possibly the most moving scene belongs to Shane Nestor as a stricken headteacher, as he goes back over the file containing Huntley's job application."